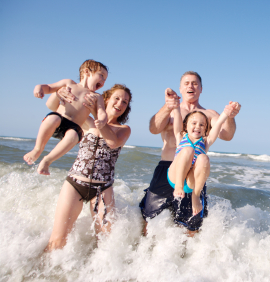 FAMILY PLAN
FAMILY PLAN :
2 adults with 2 children (under 12 years) at the cost of 3 adult rates!
If a child is in the room with two adults and is under 4 years of age, it is hosted for free, the second pays 50%
For all our little guests the Hotel Monti is available to prepare tasty meals based on the needs of the little ones and their tastes.
Contact us for a quote!
Hotel Monti
Tel. +39 0541/390810 - cell. 349 6938018
Fax +39 0541/390810
E-mail: graziamonti@hotmail.com