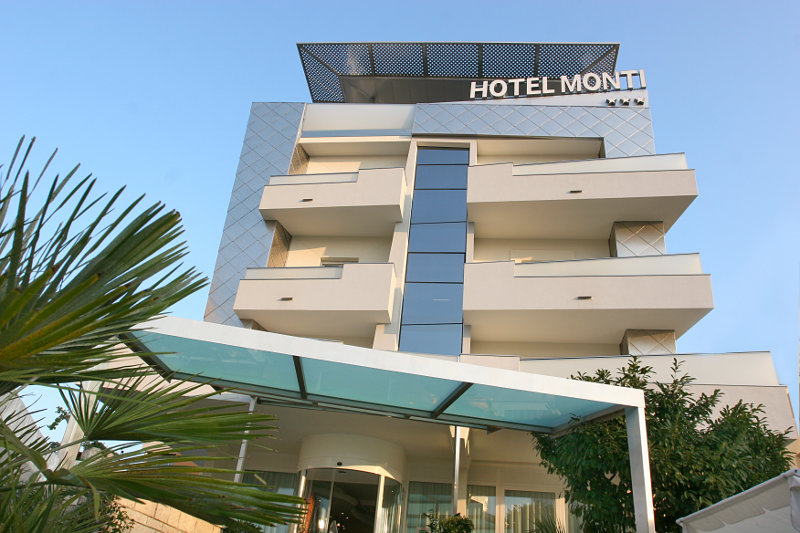 Welcome to our new web site!
This is the Hotel Monti! The Hotel Monti is situated in the very heart of Marina Centro, in a quiet position just behind the beautiful promenade of Viale Vespucci.
We are also only a short distance from the sea and just beside the lush green park that connects the area to the old town centre that buzzes with markets and wonderful ancient monuments.
The Monti family has been running the hotel since 1964.

Just think how many children and adults from near and far have come here over the years and how many of them, return each year to spend their holidays with us! To all those who already know us and continue to choose our hotel we would like to say a very sincere THANK YOU, and to all those who will choose us in the future, WELCOME!
And if they are well behaved, we welcome small pets too!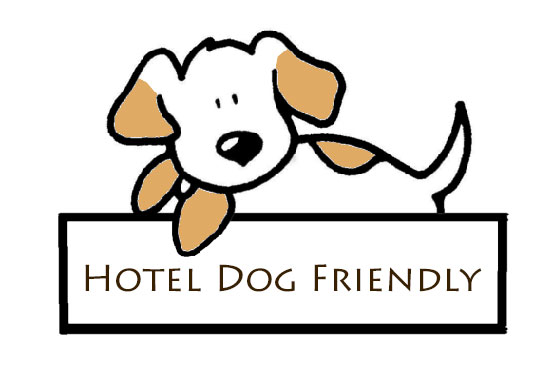 On the beach we have an agreement with the best beaches in our area.
It's a great place to relax and have fun!
We have an agreement with Rosso Pomodoro Restaurant
for AIC (Italian Celiac Association) certified meals.